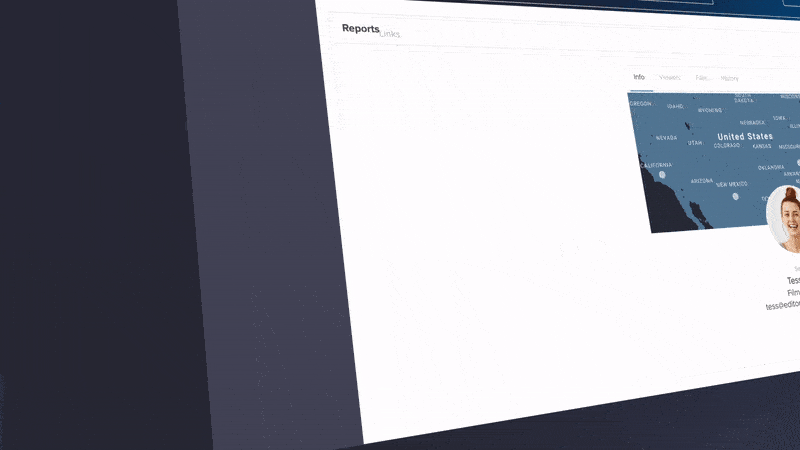 As a content creator, you're constantly juggling feedback on works still in progress. On any given project, you're collaborating with various partners — often across time zones — and need to monitor the Links your team sends out, where your Links have been viewed, and what device your reviewers are tuning in from. You need to see if your collaborators have left any comments, how much of the content they've viewed, if they've downloaded any files, or approved a file version

Now you can do all of that (and more) in Shift with Reporting, your very own analytics engine that surfaces everything you want to know about your Links. See exactly who's viewed your content (or who still needs a nudge), where they're giving feedback from, and keep track of all the changes your team makes to a Link.
No other review-and-approval platform offers as robust a reporting feature. You can count on Shift to keep you up to speed with the content that you're responsible for.
Stats at a glance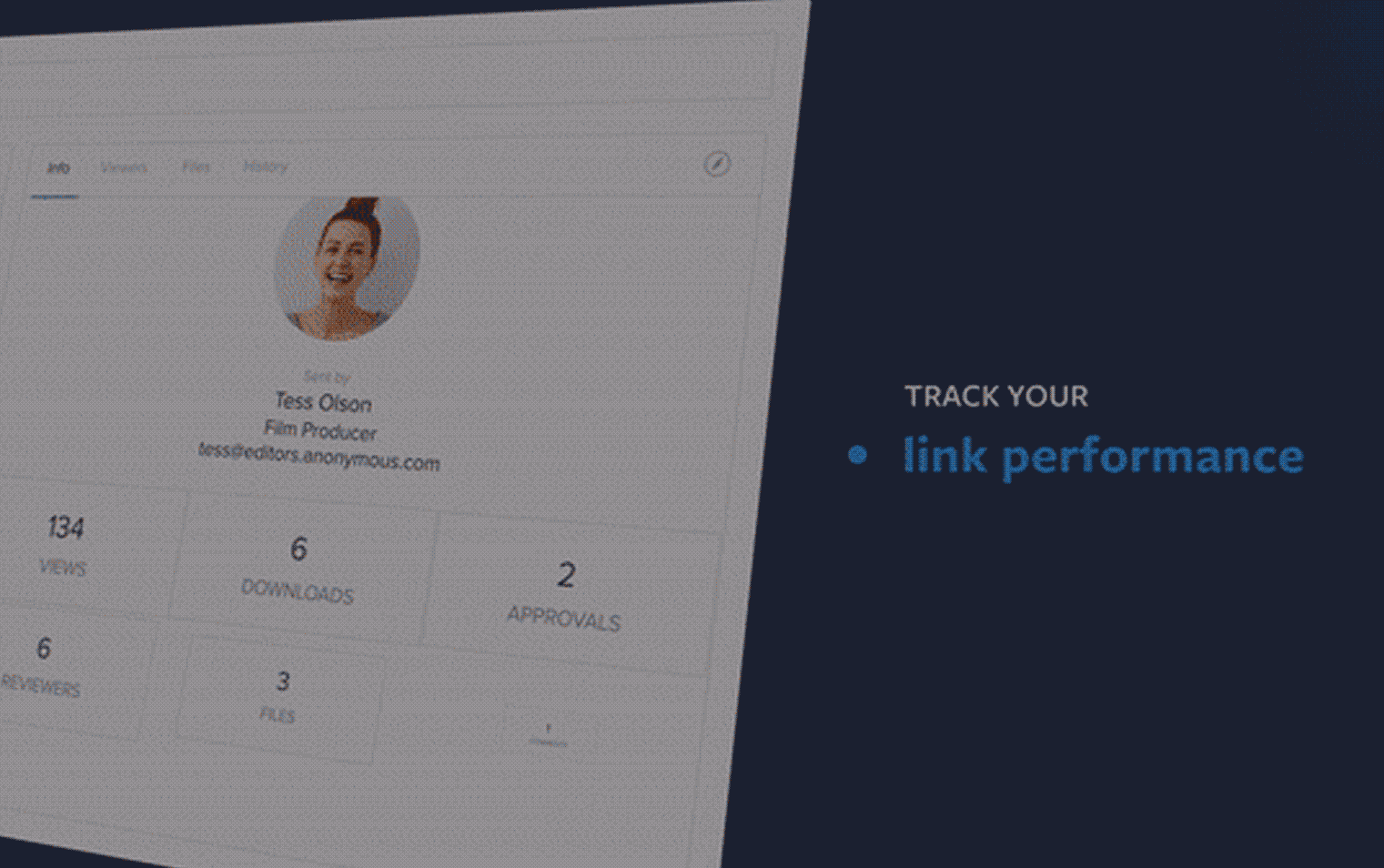 The Reporting screen is split into two sides, so you can see a list of all your sent Links at a glance, with Link information on the right.
How many people have viewed your rough cut? Get stats at a glance in the Info tab.
Which items has your producer approved? Click the Viewers tab to see what she's watched and how much she got through.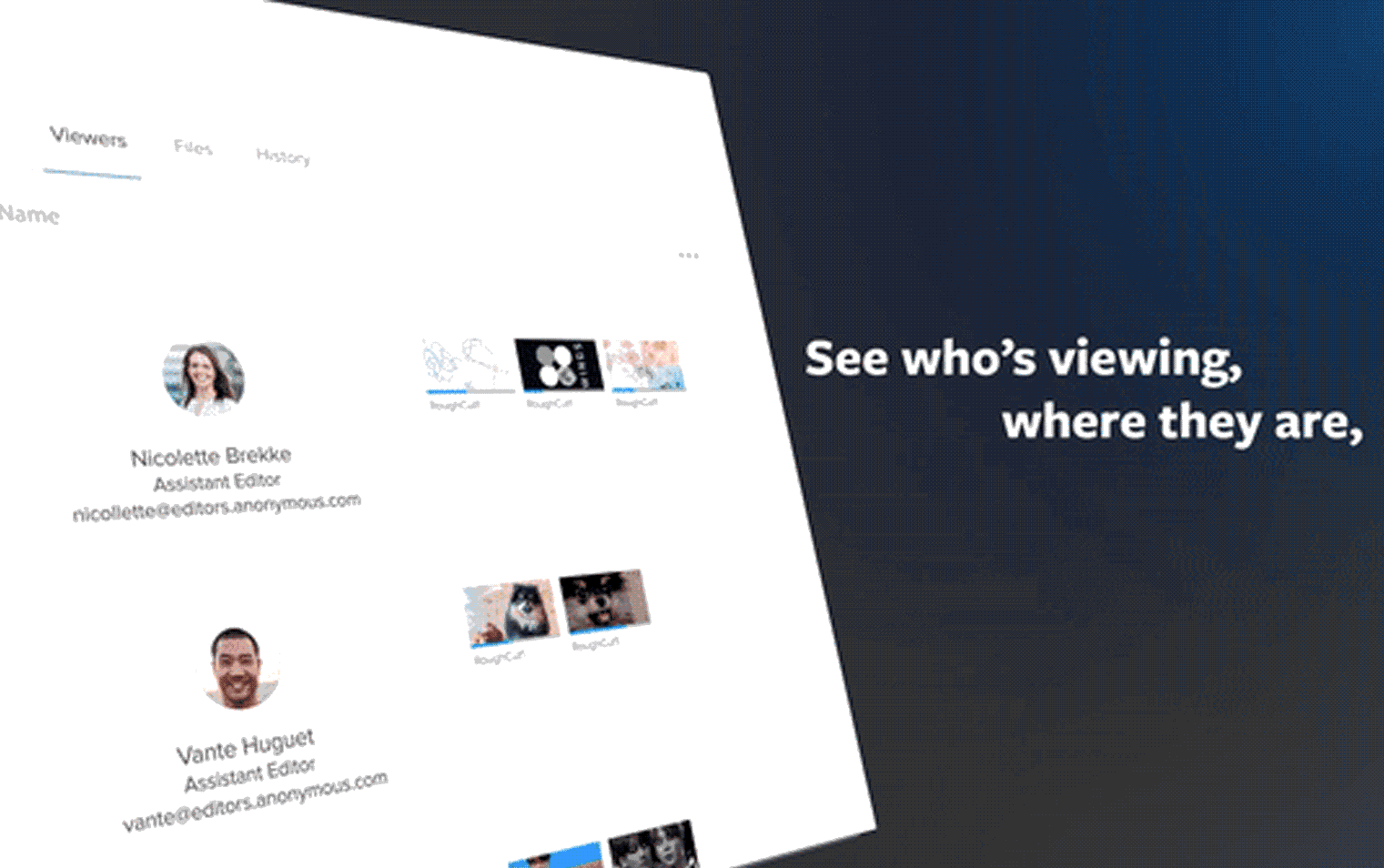 Who's viewed yesterday's dailies? Head over to the Files tab to see engagement by file.
When did your editor upload that new file version? Find out in the History tab.
All the details you need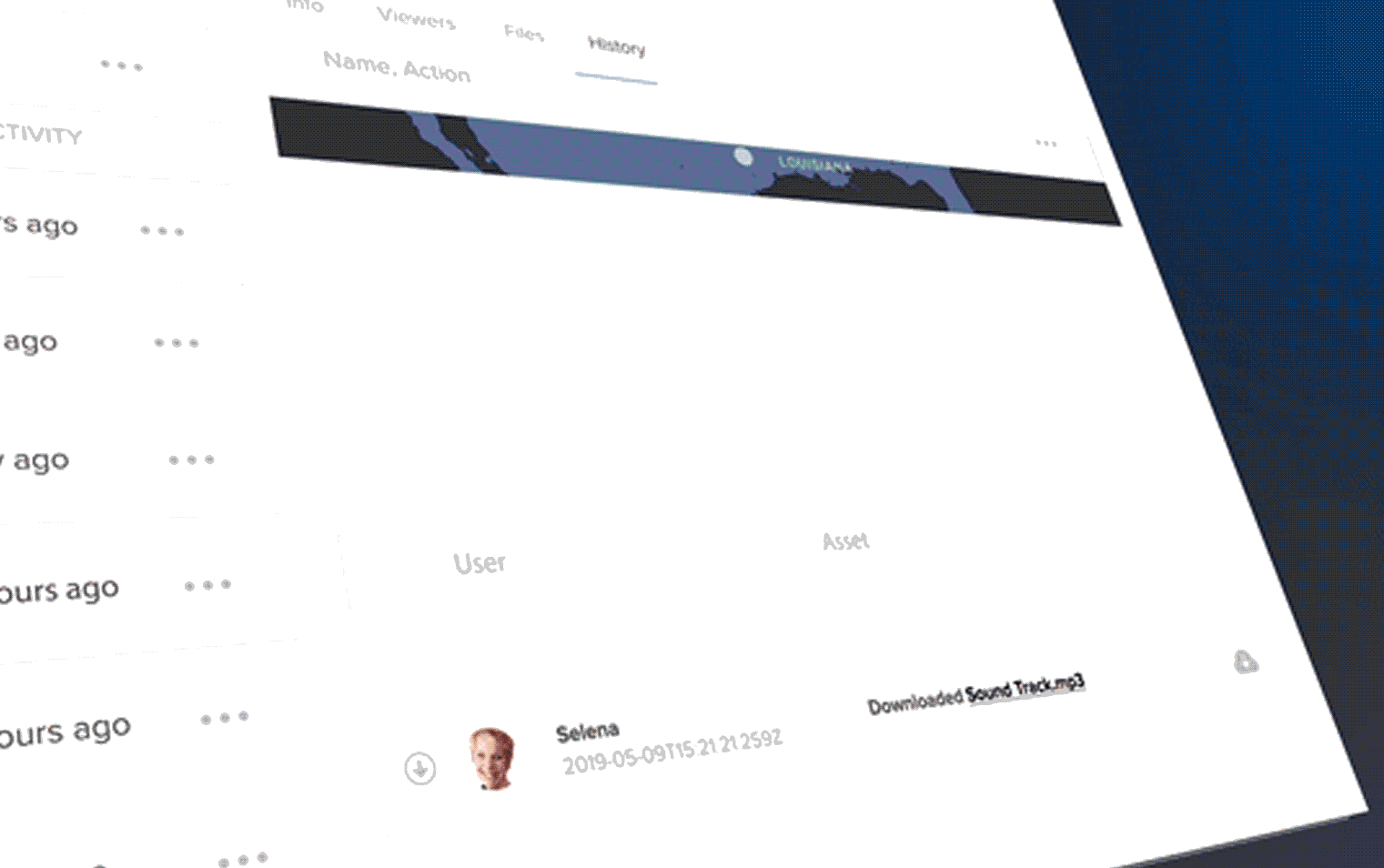 Sometimes you need to know where your team is at — figuratively and literally. Use the map on the Info and History tabs to pinpoint exactly where your viewers are located. You can even monitor what IP address and device they're on to detect any suspicious activity. On the Viewers and Files tab, you can see exactly who commented on, approved, and downloaded files, as well as exactly which parts of the videos they've watched.
Manage all your Links in one place
With Shift, juggling different files and audiences no longer becomes an issue. Gone are the days of coordinating feedback between your inbox, Google Drive, WeTransfer, and other tools. You can now gather all your feedback in Feed and manage viewer engagement with Reporting. Don't need a Link anymore? Expire it in one click and rest assured you'll still be able to access all of its feedback and stats.