A single video can take a team's best efforts — and many rounds of revisions — to get right. And it takes time when you're always on the move. When you're working with tight timelines, you need real-time updates on the latest comments and approvals, even when you're not at your computer.
Introducing SHIFT GO — the best of SHIFT Feed, and Review and Approval, right in the palm of your hand. Available for both iOS and Android, now you can share and gather feedback right from the mobile app.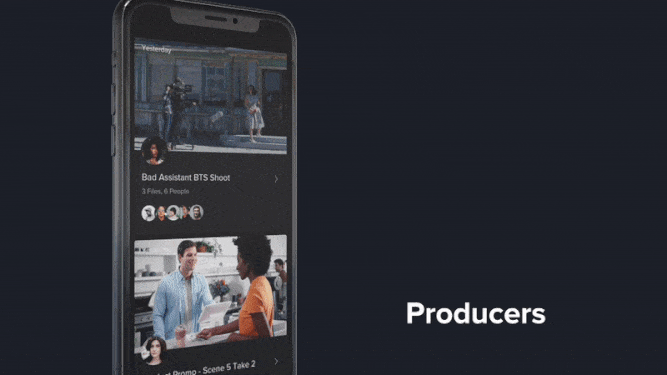 Whether you're a director who needs to review dailies on set, an editor checking input from your team, or an agency head giving his thumb's-up on creative for a social campaign, your Feed keeps you up to date with all the latest. Use the sidebar to filter your Feed down by workspace and sender to remind yourself what media you've sent for review or to find your masterpiece.
Tight deadline? Get notified when there are new comments and instantly reply to your collaborators' . . . interesting requests.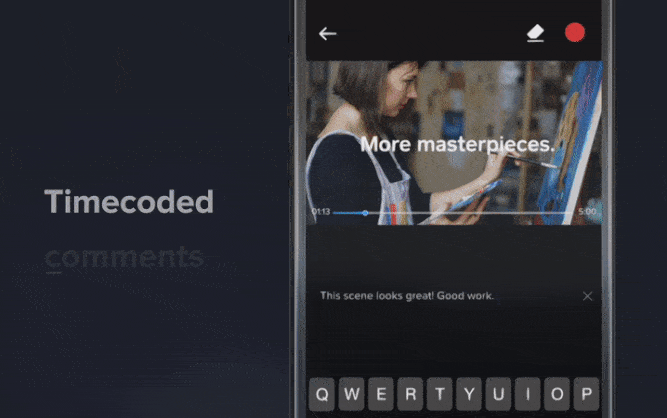 SHIFT GO takes the guesswork out of feedback with visual, time-coded comments. Annotate scenes with easy drawing tools, cycle through past versions, and give approvals with a single touch. Everything you see on mobile also syncs automatically to web and desktop, so you can work from just about anywhere, anytime.
Download SHIFT GO on the App Store or Google Play store and shift the way you work.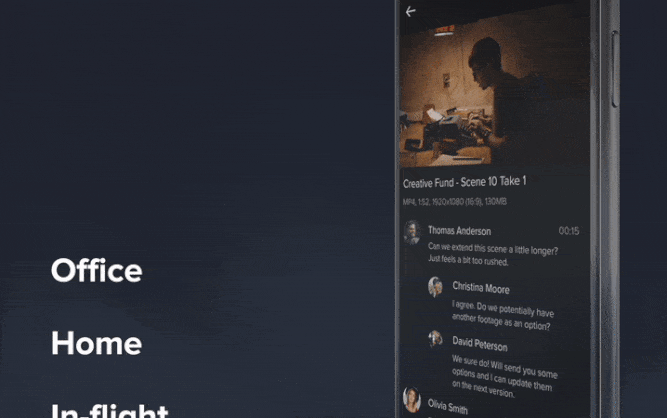 Jane Zhang is the Product Marketing Manager at SHIFT. She oversees user onboarding and educates them on how to best use SHIFT for their workflows. Jane writes product-related updates and features for
The Cutaway
.